Looking to optimize your working capital ?
Receive Cash against your Invoices within 48 hours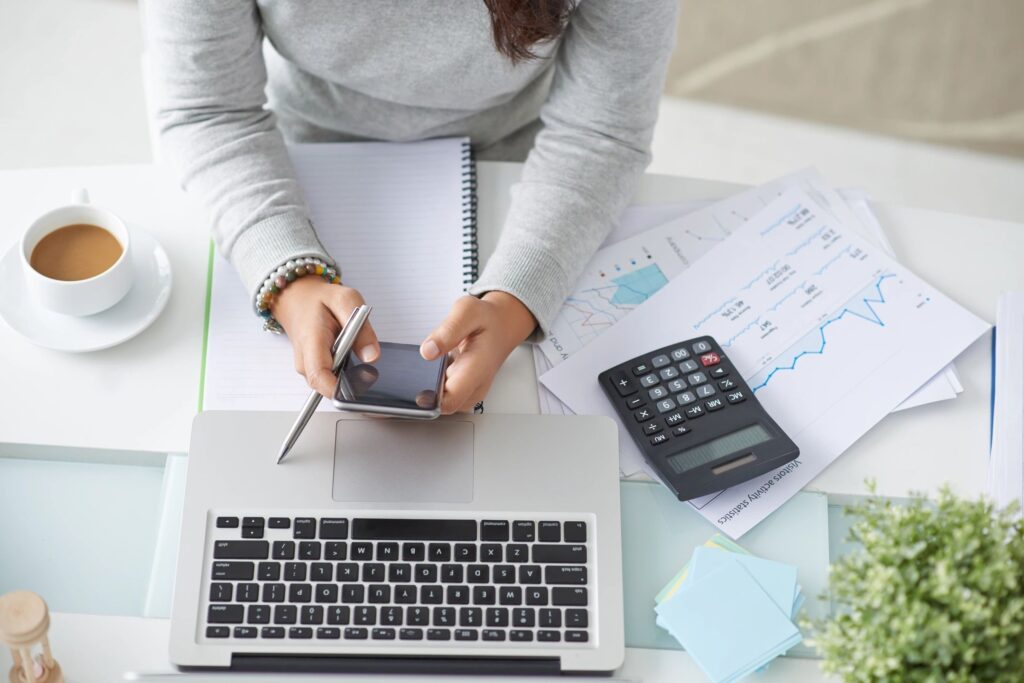 How much does it cost?
– Typical cost can be as low as 0.05% per day
– No additional fees if you pay out early.
How much cash advance can I get?
– Get up to 80% of the invoice amount funded.
Optimise your working capital by getting cash against your invoice
Better control over your working capital to finance projects
%
of the invoice amount funded

1. Register and submit your invoice
. Simply register online or offline.
· Drop your invoice on the platform
2. Invoice compliance check
We verify the invoice and confirm the financing rates.
3. Funding of the invoice
· Our investors provide the funds for the cash advance
· You receive the cash in your bank account within 24 hours
When the invoice is settled, we send you the final balance minus the financing costs


Finance new projects or recruit new people to generate sales
Our Company
1 Fore Street, London, UK